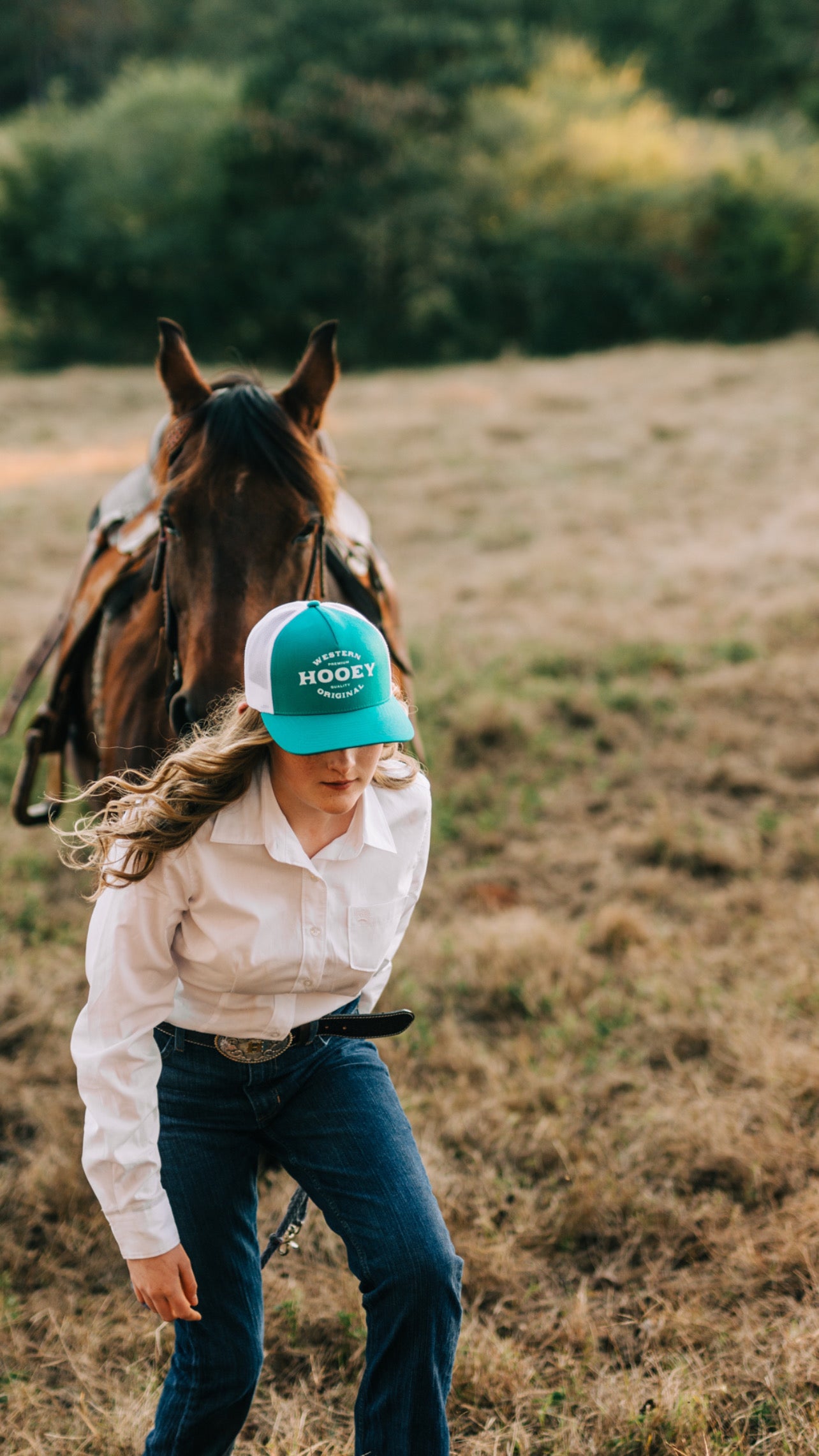 STOCK MARKET
Welcome to 331 Stock Market
Our goal is to serve the entire family by providing clothing, footwear, and accessories for each member of the family. We also carry a small line of horse tack and ropes in our stores. We have all the major brands of western wear and work clothing for the hard working families. We strive to deliver superior customer service and go above and beyond to make your shopping experience the best one possible.


Shop Our Products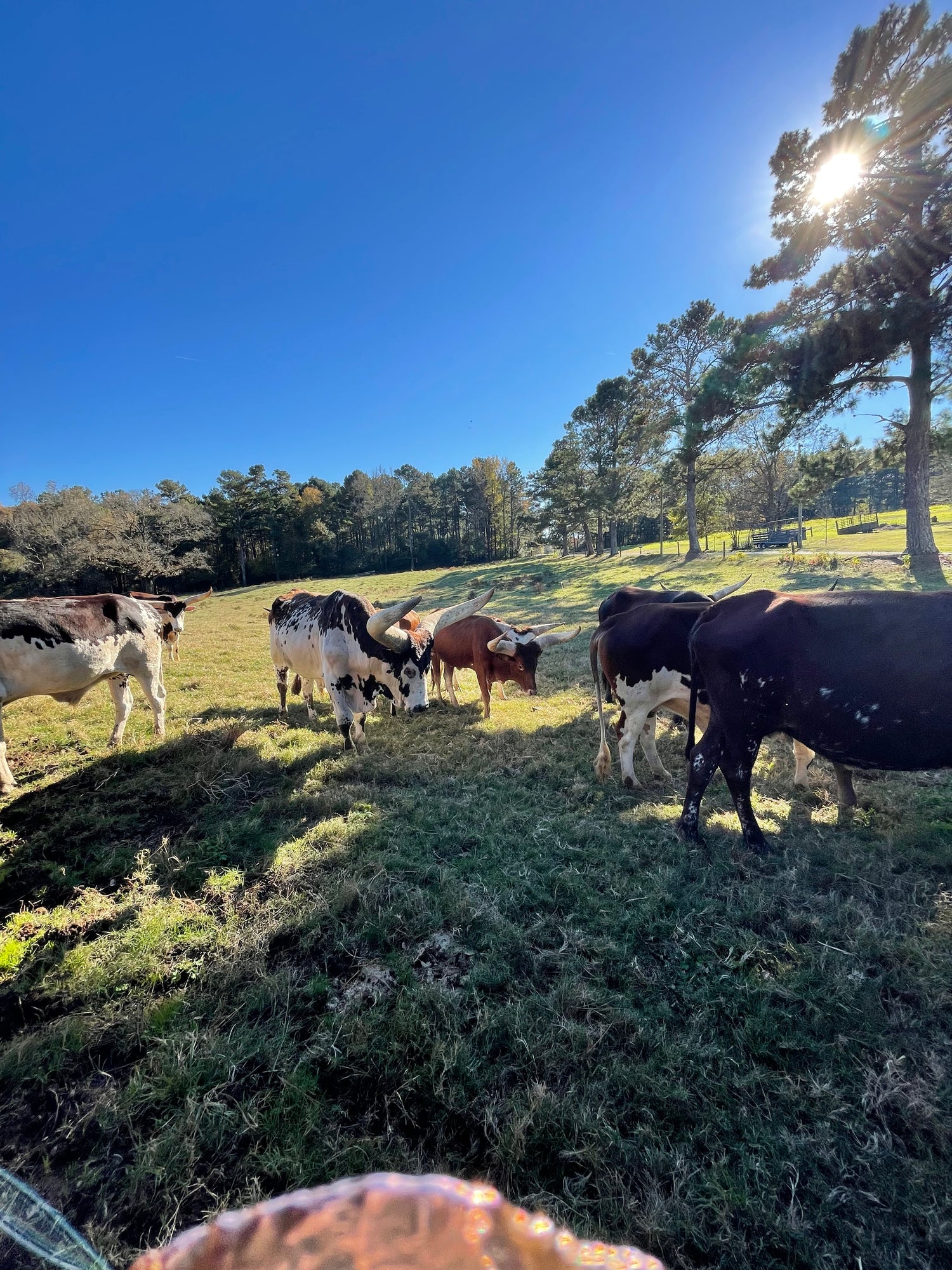 Our Story
Our story of starting 331 Stock Market all began first and foremost with lots & lots of prayer and discernment of what Gods Plan for this vision was meant to be. We prayed out everything to make sure God was leading the vision and not our human side and with that being said.... We noticed several years back that there was a missing market for our community. We had to drive over an hour away to find any kind of quality denim, boots, apparel & farm wear. The area where we live is made up of a large farming and a rodeo community. So after " Being in retail for a large part of my life I knew that there was a need here that wasn't being reached". I set out slowly to fill that need inside my cosmetic store and it grew so fast that I knew it was time to put it out all on its own. "This test run proved we needed that market here in our community to fit the lifestyle that we live here daily." We wanted to bring quality brands that hold up to the hard work of farming and just what everyday blue collar working people wear here. We know you work hard for your money just as we do and you want your clothes to work hard for you as well.
My Family has been my prayer warriors with this journey and are my greatest blessing. My husband being in business himself has taught me so much and helped me to step out with Gods hand guiding me and take that leap of faith. We have worked hard and sacrificed alot to make this vision come to fruition.
A little background personally as a family. We are grounded in Jesus Christ as our Lord and Savior. We give him all the honor, glory and praise for everything and for giving us this direction in this venture. We come from a large family of farmers in the cattle and the poultry industry. We live on small 40 acre family farm of 3 generations that has been a farm for over 100 years. We are now raising a breed of Watusi cattle called Ankole as a hobby.  When we aren't working at THE STOCK MARKET or my husband on a tractor moving dirt or demolishing something ... then you can usually find us helping our daughter do what she loves most.... barrel racing and practicing roping.
We Love & Thank all of our brick & mortar customers that frequent our store now and that have got us to this place of stepping out online now.
We owe many Thanks to ALL of My Family. My brother in law and sister who is my rock and encourager (aka my work horse) 😜I love you and I could have never done this without you! To my nephew for all the work he done for us building and painting I'm so forever grateful to you! To all of my nieces who entered inventory, filled cases, helped with painting, that gave me feedback, and to their husband who helped with the building material we needed , I'm so indebted to you all and I love you all so much ❤️!!!! To my nephew who set up our new system and electronics thank you so much! To my daughter who is alot of the vision in the store. I'm so very proud of you! I Love you with My entire soul, (keep following Jesus baby girl) and don't ever let this world change that. To My husband for always encouraging me and telling me to pray it out and loving me and pushing me to let God be the lead and I'll be just fine. He is always my grounded beacon of reason. I love you!
To all of the girls who have worked at the store. We love you all and appreciate all of your hard work and helping us to get the store to this point. You are all such a special blessing to us .
To all of our young girls & young men who have modeled for us on occasion we so appreciate you and your families so much! We Love you all!
We can't wait to see how far God takes 331 Stock Market.
To God only.... we give ALL the Glory, honor and praise that he will do here! May we all be your feet and light in this world daily in doing what you created us to do! May this platform bring you praise!